Who's Gina?
Gina Luciantonio was a dear friend to the founders of the store that bears her name. All of the volunteers at Gina's have been touched by cancer and are motivated to help find a cure.
Gina was a wife and mother of three young girls when she passed away of breast cancer in January of 2005.
She was a chartered accountant for both the cities of Waterloo and Kitchener. She attended St. Patrick's high school in Sarnia and McMaster University in Hamilton.
She touched many lives through her work, volunteerism and charitable activities. Gina was most passionate about her family, friends and community. Our hope is that this project will inspire brides to help brides, raise funds and in so doing, honour Gina!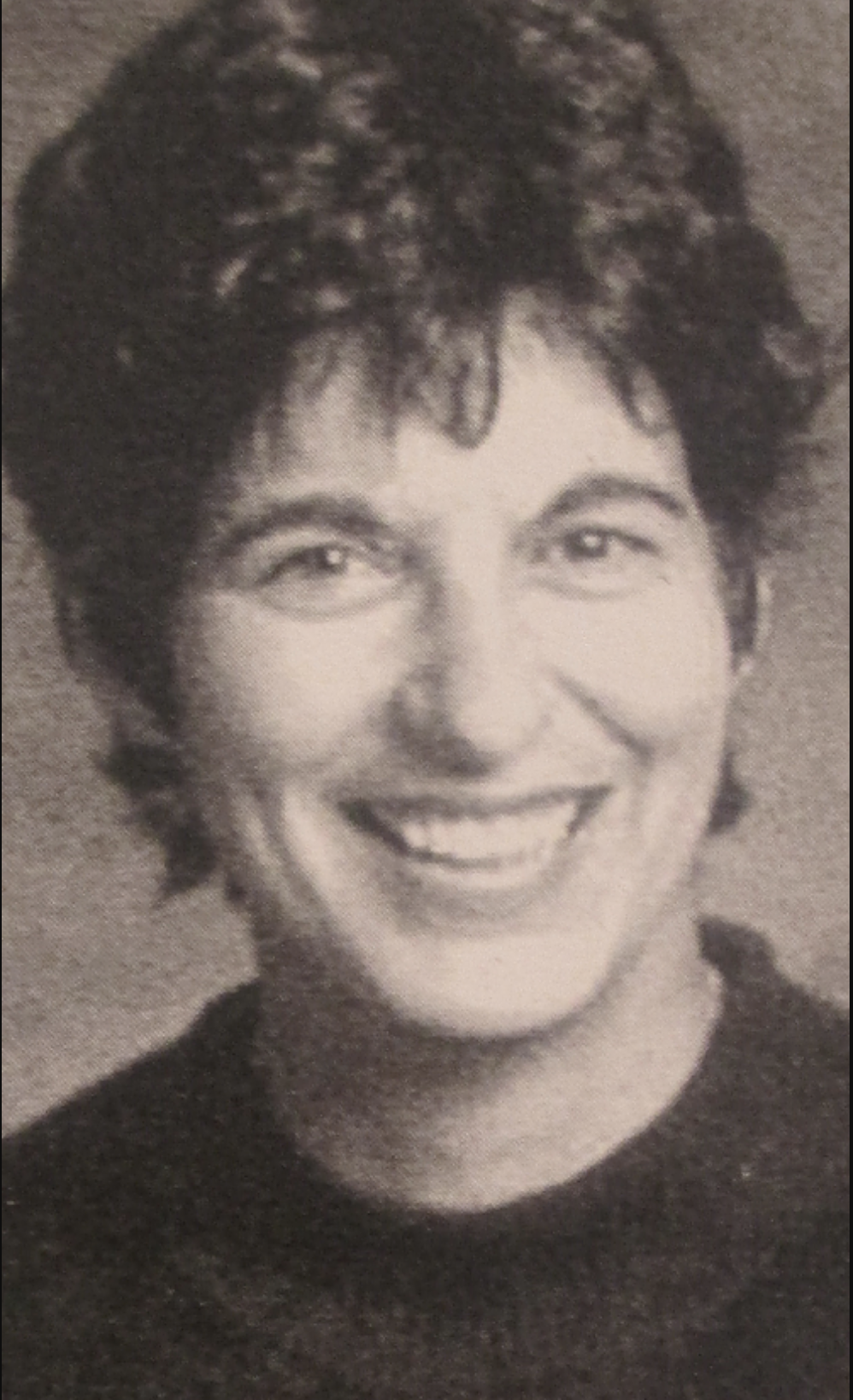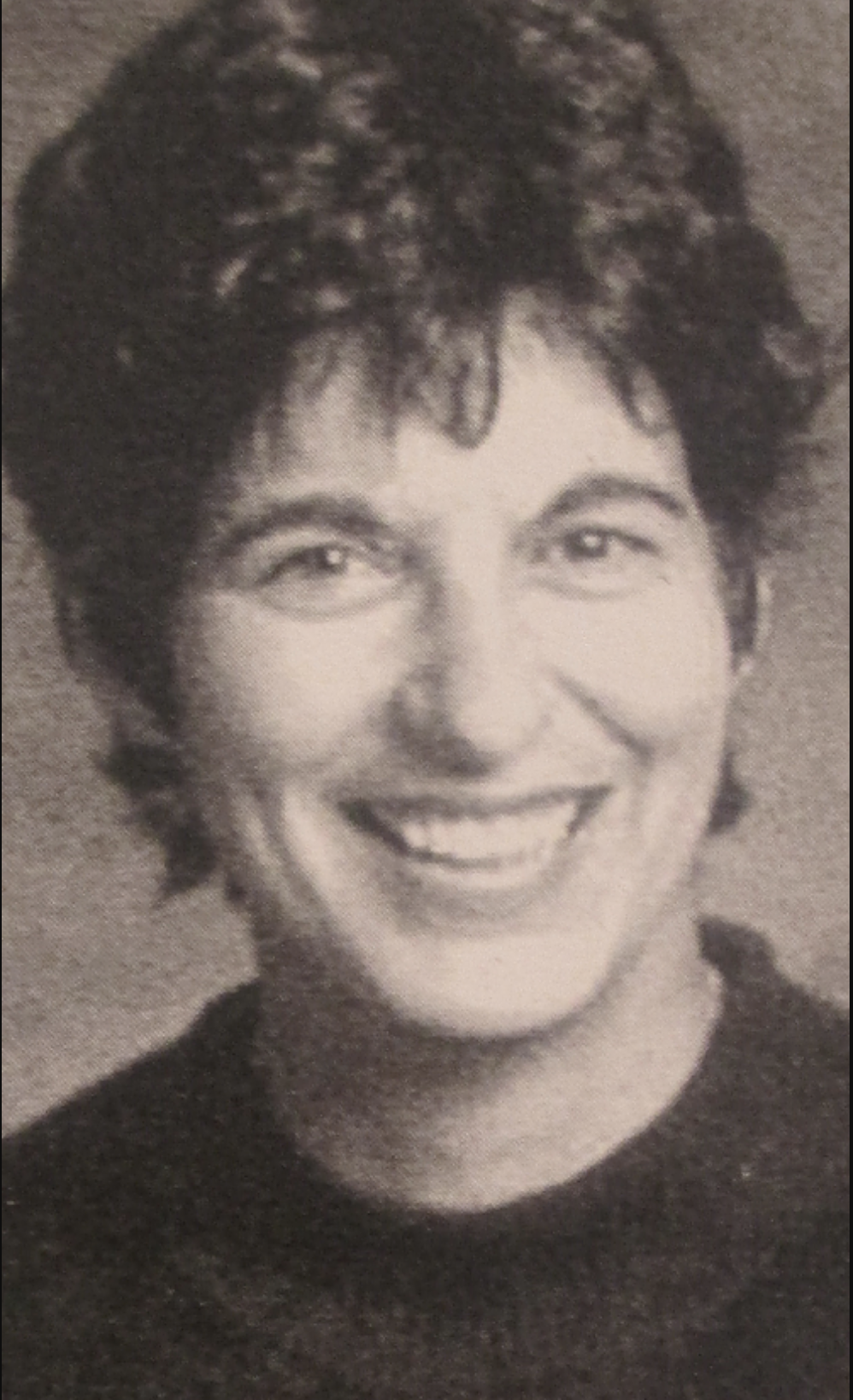 How We Do It
Every previously loved donation we receive is appreciated. Why let a beautiful dress collect dust in a closet when it could be worn by another new bride? We create a welcoming environment where women can explore a unique variety of formalwear and accessories. Our volunteers are dedicated to helping you find exactly what you're looking for.
We help women by significantly reducing the cost of bridalwear without compromising style. 100% of Bridal sales are proudly forwarded to charities in the region that are fighting cancer, a cause we can all get behind.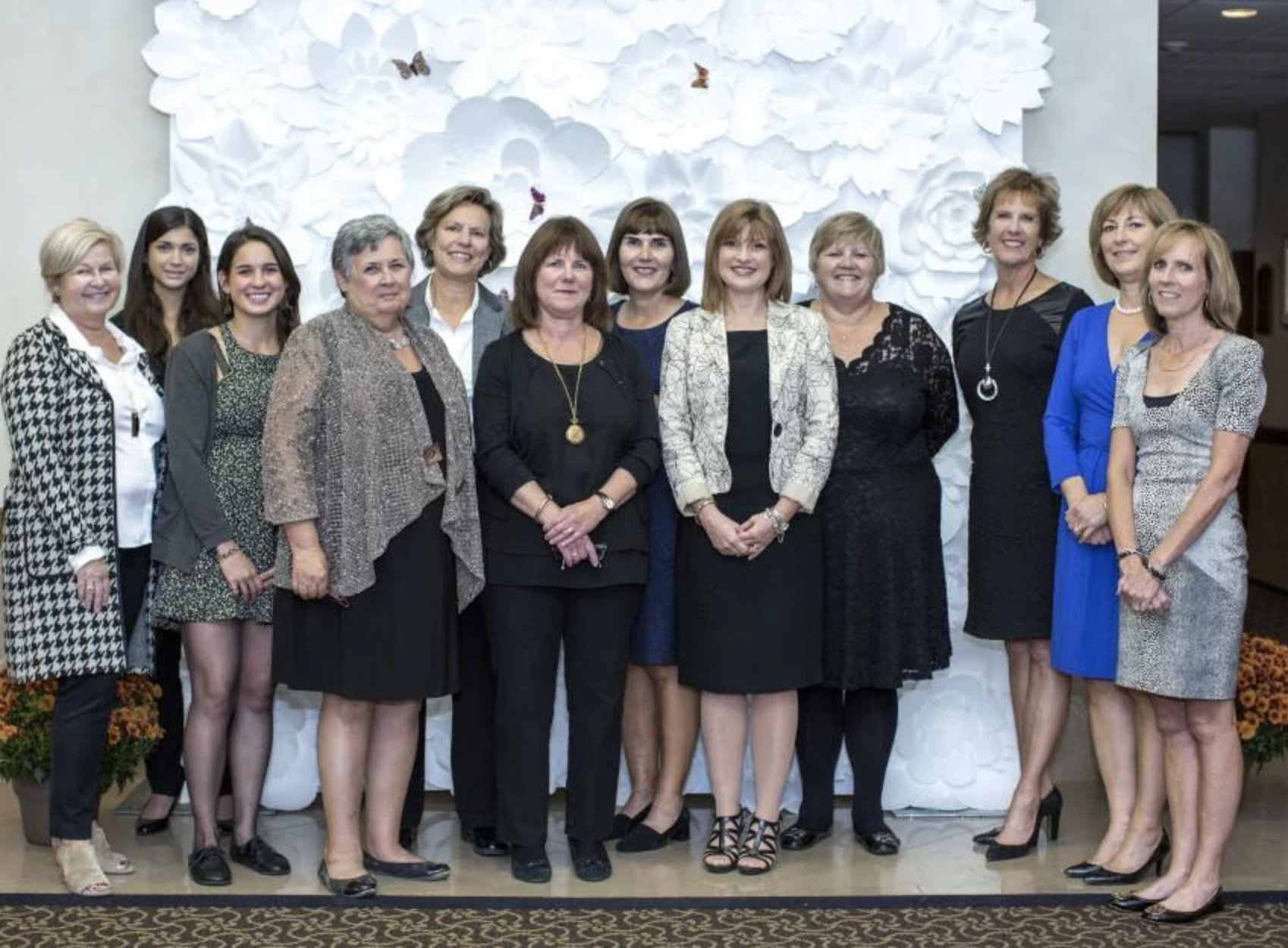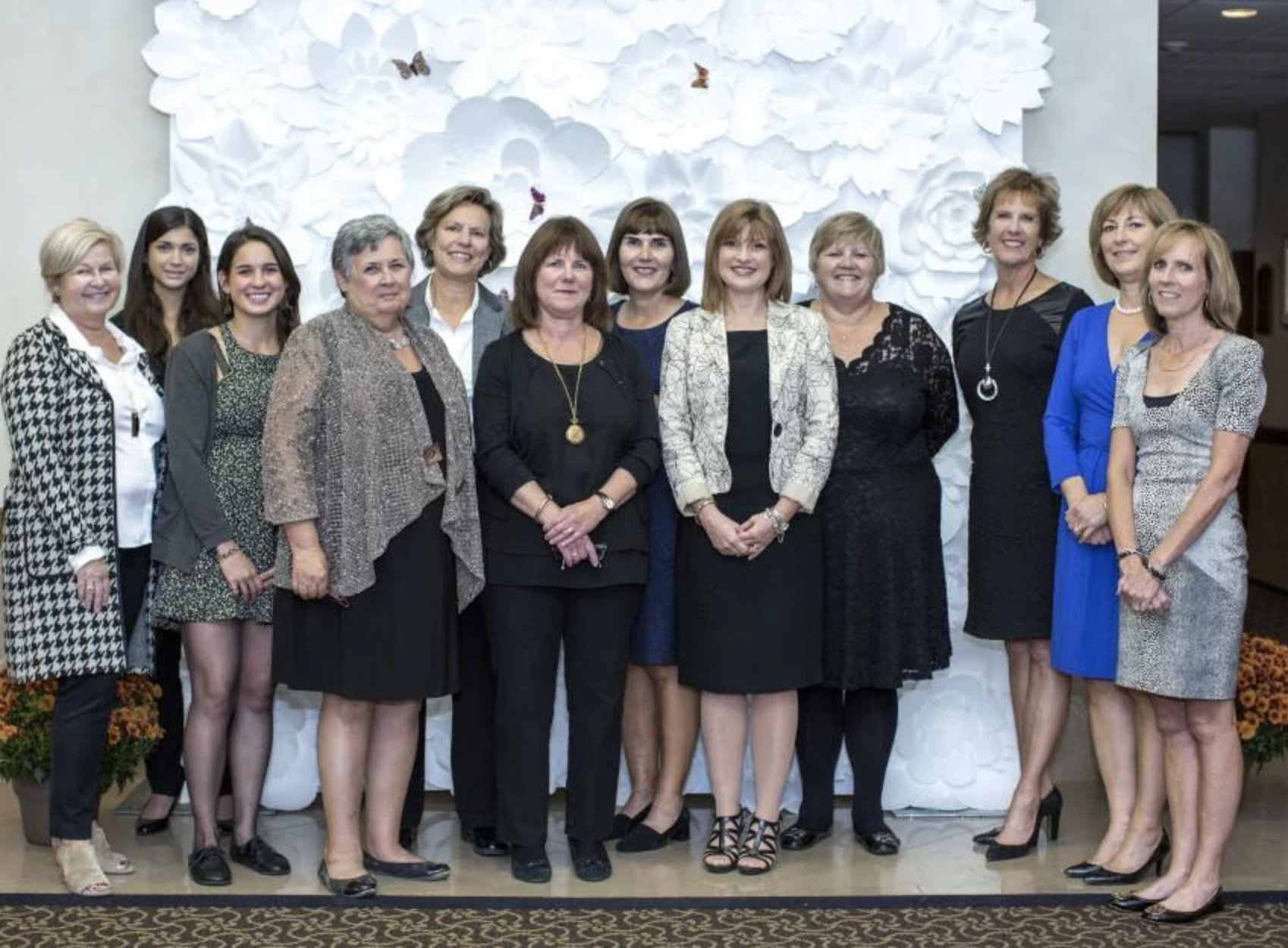 Our Mission
Having all been touched by cancer in our lives – one way or another – our group of more than 20 enthusiastic and passionate volunteers continues to grow. We find great satisfaction in giving back in our community by spreading love and supporting cancer research.
​It is our goal to help each bride that visits us find the perfect dress, within their budget, in a friendly and relaxed atmosphere.
Gina's spirit of charity, love, friendship and celebration of life is expressed with everything we do in her legacy, at her Closet.
Charities
We believe in contributing to our community through encouraged donation to credible, local charities. Everyone supporting the fight against cancer is a friend of ours. The following charities are leading this effort in partnership with Gina's Closet.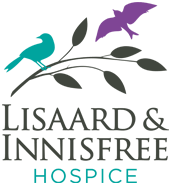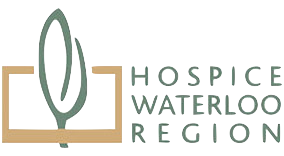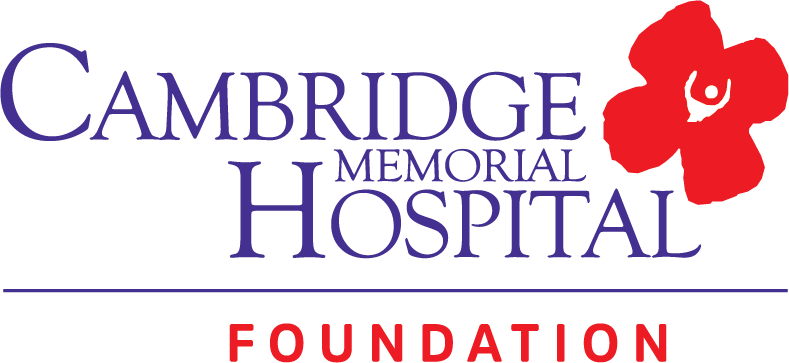 Choose which charity you want to donate to.
Click any one to learn more!